Do I qualify for free energy installation measures?
Homeowners could benefit from home improvements worth thousands of pounds under government schemes.
Get a Free, No Obligation Quote Today
Our service is completely free and you're under no obligation to accept any quote our plumbers provide you with.
Most affordable plumbing rates
Not only do we offer very competitive rates but we also offer affordable services for all our clients.
We offer a wide range of plumbing services catered to all our clients. We specialise in all aspects of plumbing and no plumbing job is too big or too small.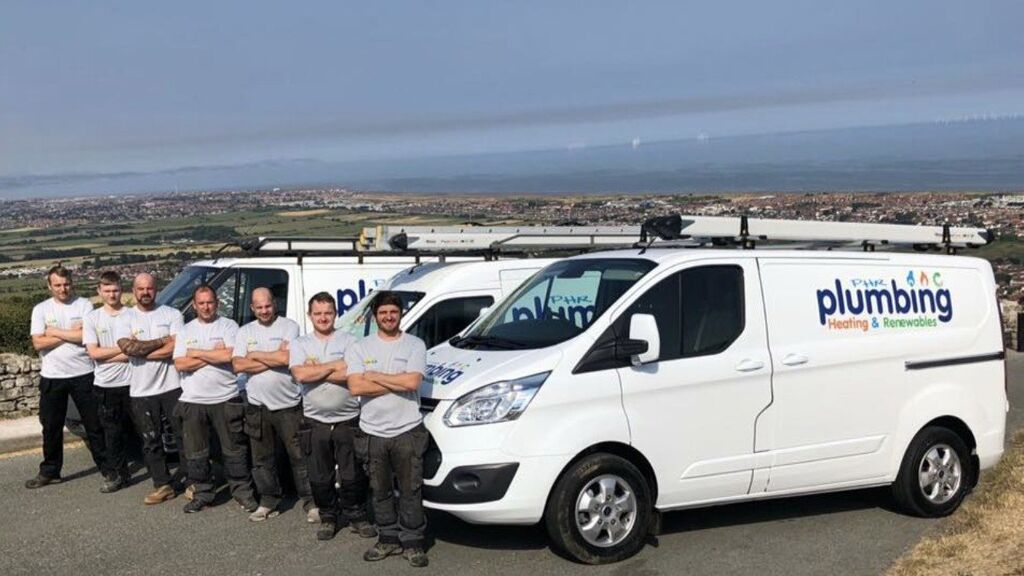 PHR Plumbing and Heating Renewables Ltd, is a family run plumbing and heating company, based in Rhyl, North Wales, we cover all aspects of plumbing and heating to home owners and commercial properties.
No job is too big or too small, we've got you covered. Our team of qualified and trained plumbing and heating engineers offer an outstanding service to private property owners, estate agencies, business owners in North Wales areas.
What our customers say about us...
We're proud of the service that we provide and we hope that all of our customers do too.
Great service, knowledgeable staff, and all at a great price.
Excellent service from start to finish. Thanks to a very efficient team. Bruce did a great job on boiler installation.
Used PHR twice now, boiler fit and other work. Rad installation. Couldn't fault -Price, punctuality, communication, clean.
Would recommend this company done a very good job on my shower.
Prompt service would recommend.
Great reliable service and excellent team
When something goes wrong with the plumbing in our homes, you and every member of your family feel it. Whether it's a faulty boiler, a blocked drain, or a toilet which, no matter how patient you are, doesn't flush properly after umpteen attempts, we know that these are the types of household emergencies that need the attention of a skilled and experienced plumber immediately.
We have a minimum charge known as "call-out fee", £60.
  Every hour after is charged £55 per hour.