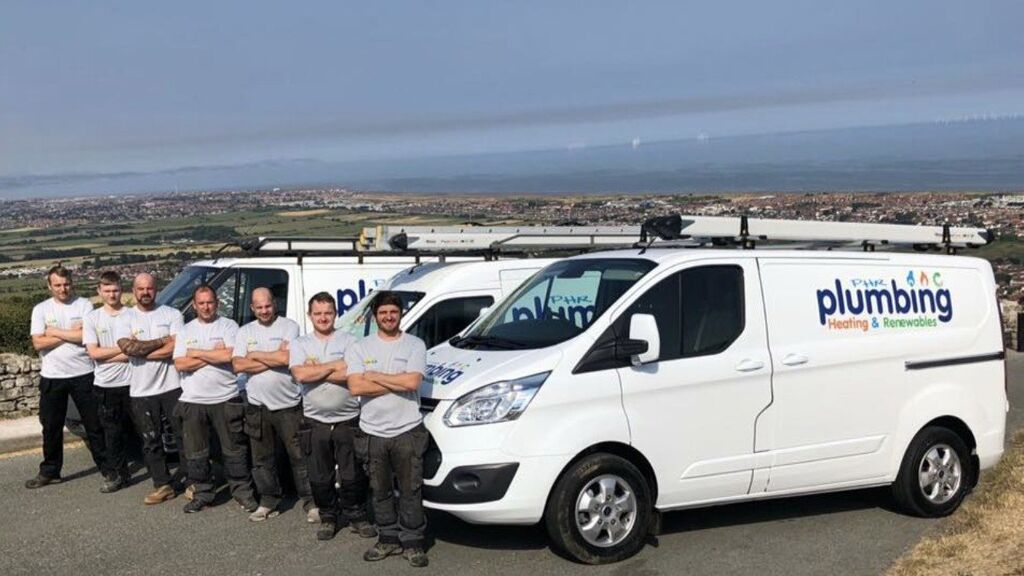 We are an award winning plumbing company with over 20 years experience in the business. We provide a wide range of services for all types of clients and their requirements.
No job is too big or too small, we've got you covered. Our team of qualified and trained plumbing and heating engineers offer an outstanding service to private property owners, estate agencies, business owners in North Wales areas.
We offer a wide range of plumbing services catered to all our clients.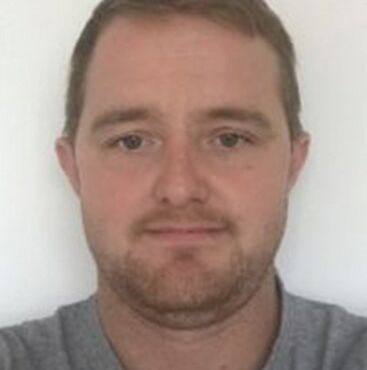 Peter James
Business Owner / Director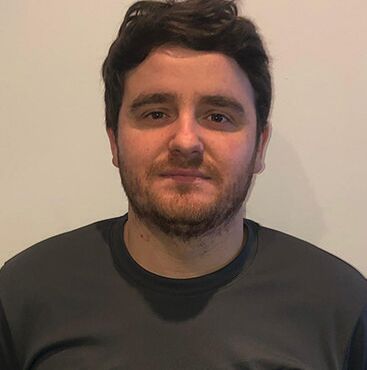 Jordan James
Business Owner / Director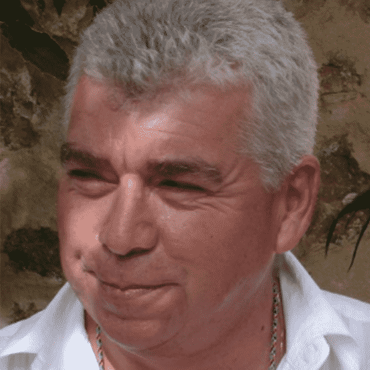 Christopher Wall
Domestic Energy Assessor / ECO Surveyor
David Skeffington
Business Development Manager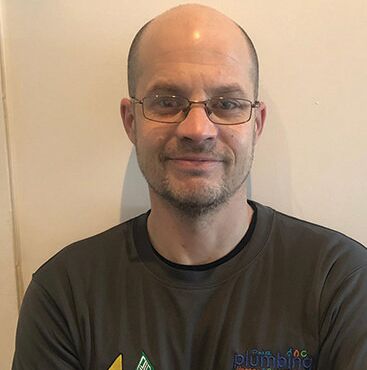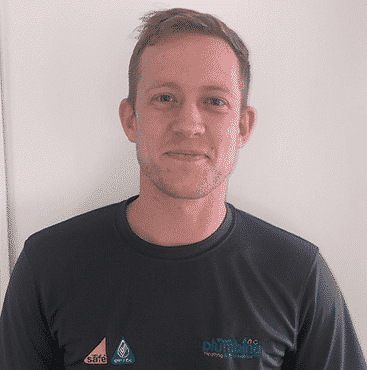 Kyle Luffman
Plumbing & Heating Engineer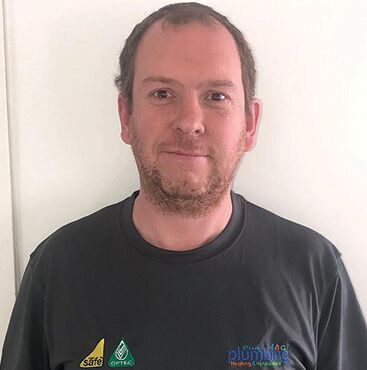 Bruce Drummond
Plumbing & Heating Engineer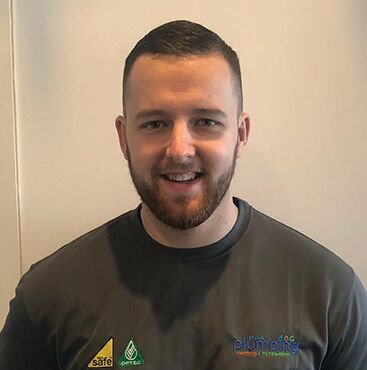 Trefor Williams
Plumbing & Heating Engineer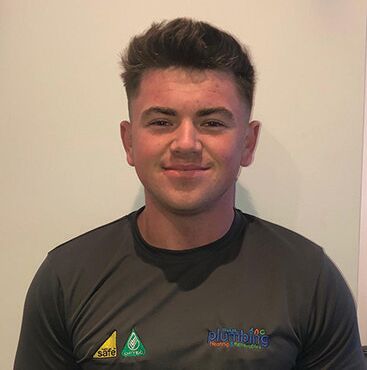 Bradley Beswick
Plumbing & Heating Apprentice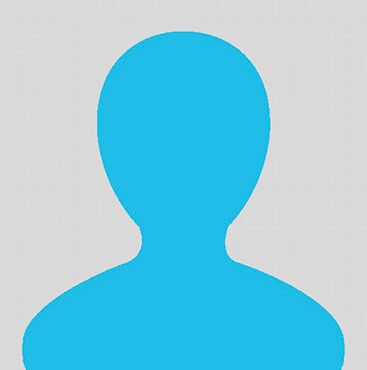 Max Hughes
Plumbing Apprentice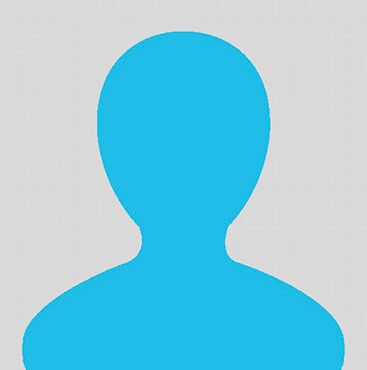 Owen Hewitt
Plumbing Apprentice
We take pride in our work and strive to ensure guaranteed satisfaction.
Great service, knowledgeable staff, and all at a great price.
Excellent service from start to finish. Thanks to a very efficient team. Bruce did a great job on boiler installation.
Used PHR twice now, boiler fit and other work. Rad installation. Couldn't fault -Price, punctuality, communication, clean.
Would recommend this company done a very good job on my shower.
Prompt service would recommend.
Great reliable service and excellent team